Another year, brings with it a fresh new page, a new chapter with so much potential. What will this year bring, more stresses or a deeper understanding of yourself? What we focus on becomes our reality, so how can we break free of habits that are not working for us? Maybe you have been holding on to resentments or experience stress infuse your life or perhaps just being so busy that you don't have time for family, friends or even yourself.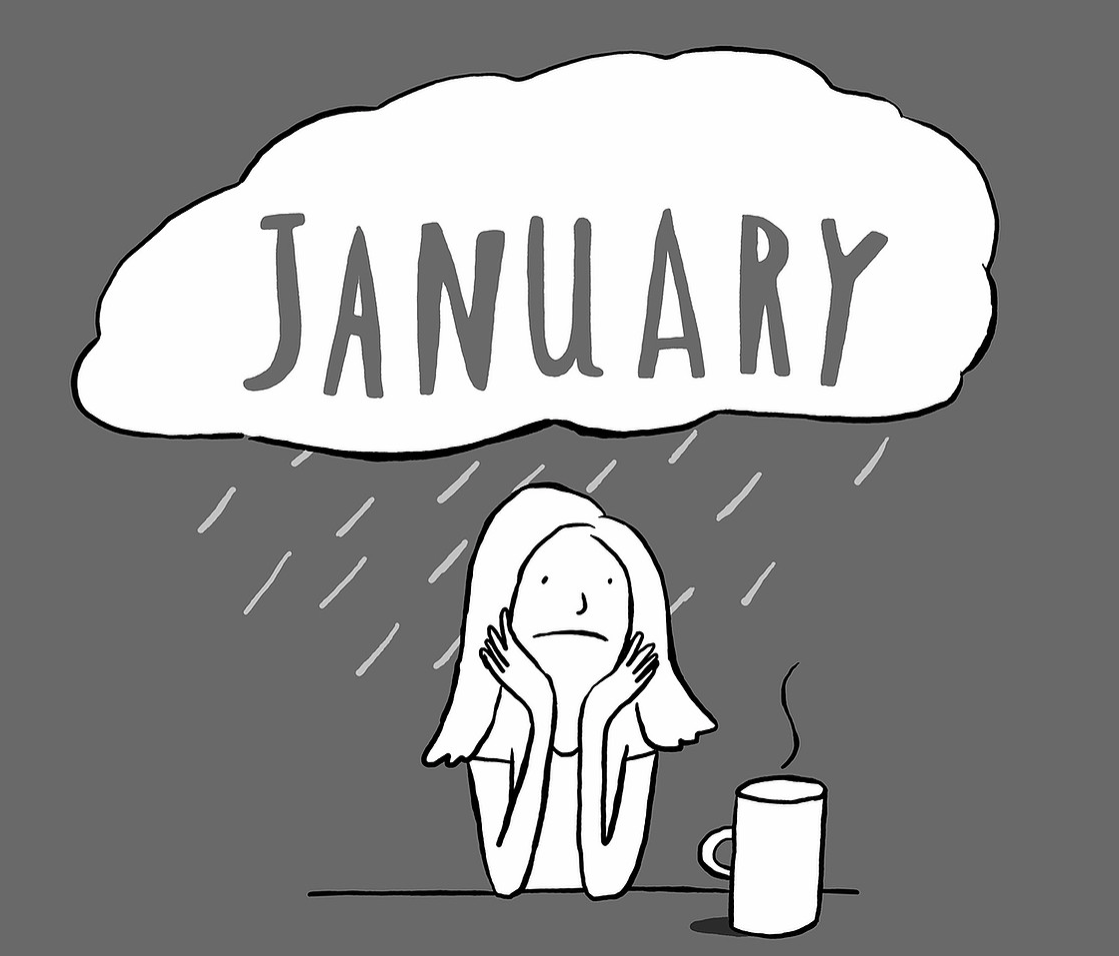 Here are some tips for a brighter January!
1.    Practice Mindfulness – learn to slow down, take time for yourself and observe life without judgement. Train the mind to focus and let go of stressors.
2.    Practice Gratitude – get a notebook and record three things that you are grateful for each day or three amazing things that happened. Capture the good and the great in your life.
3.    Practice Forgiveness – what one thing have you been holding on to, that you would benefit from letting go of. Perhaps write a letter, letting go of bitterness, otherwise, it will pull your spirit down.
4.    Practice Kindness and Compassion – get a calendar and every day for 1 month do one nice thing for someone else. Make this a conscious act, it can be as simple as a hug, a thank you note or maybe even a gift.
5.    Set Goals – make a list of things you would like to do and the kind of person you want to be for the year ahead. Achieving goals gives a sense of reward and progress which gives a dose of dopamine which makes us feel good.  
Are you interested in learning more techniques for greater happiness, peace and joy? Perhaps try a course or a retreat! 
Mindfulness-Based Stress Reduction Course
An 8-week course that introduces participants to different forms of mindfulness practice including; sitting meditation, mindful eating, awareness of physical sensations and gentle mindful movement. Research shows that mindfulness helps manage stress, anxiety, depression, illness, pain, improve performance and lead to significant improvements in well-being.
Mindfulness & Compassion Course Online
This one-month long course offers daily bite-sized sessions and practices. Perfect if you are new to mindfulness or hoping to instil a daily practice. Building healthy habits day by day. 
Contact Sue Redmond 086-8102770 or info@sueredmond.com